Natalie Turner
BNurs (Hons) RN DN NIP – Aesthetics Nurse Practitioner
Adonia Aesthetics was founded in 2012 by Specialist Nurse Practitioner Natalie Turner BNurs (Hons) RN DN NIP. Natalie is an experienced Nurse Practitioner with over 20 years of clinical experience.  Having began her nursing career in 1997 she went onto graduate from the University of Manchester with a First Class Honours Degree, having specialised in District Nursing and achieving the Specialist Community Practitioner and Nurse Prescribing qualifications.
As a Nurse Natalie has always believed that a major and important part of her role is to increase patient's self esteem and wellbeing. It is this philosophy that led her to become an expert in Aesthetics specialising in anti-aging and beautification using the latest non-surgical aesthetic techniques.
Over the last 9 years Natalie has been mentored and worked alongside some of the key leaders of the UK's aesthetic industry. In 2016 Natalie won the contract to provide an aesthetic clinic service to well renowned 'Saks' of David Lloyd Bolton. She is a Non-Medical Prescriber and a full member of the Nursing Midwifery Council, The British Association of Cosmetic Nurses and the Aesthetic Complications Expert Group.
Sharon Farrell
Level 3 Skin Anatomy, Physiology & Facial Care – Aesthetics Therapist 
Sharon brings with her a wealth of knowledge and 20 years of experience in the beauty industry.  Over the last 20 years Sharon has gained many beauty accreditations in anti-aging and facial treatments.  Sharon specialises in the use of medical micro-needling, chemical peels, Advanced LED illumination therapy and hydrodermabrasion. More recently Sharon has successfully completed her Level 3 qualification in Skin Anatomy and Physiology.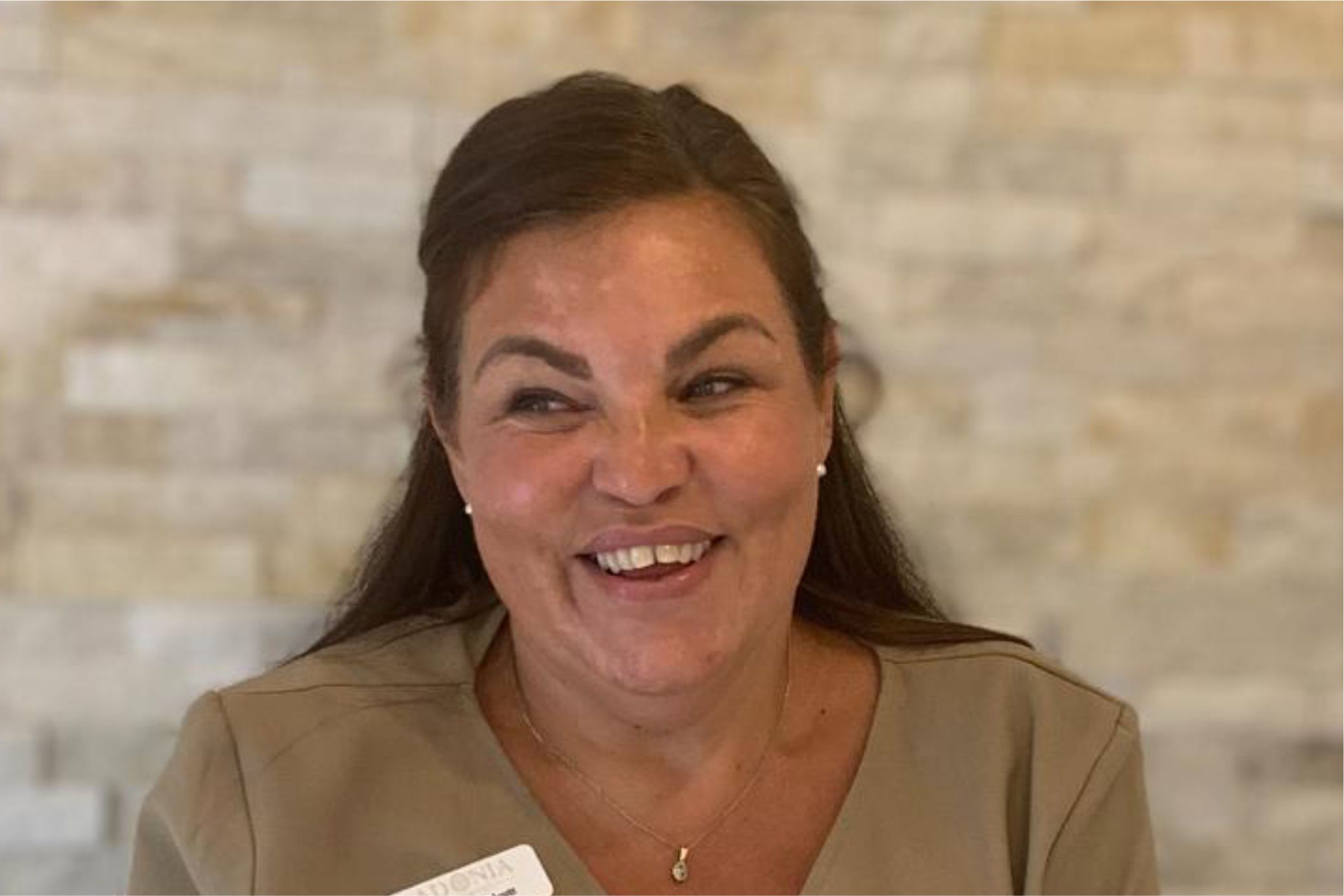 Amanda Calcutt
Senior Administrator
Amanda is our fabulous Senior Administrator and has significant knowledge and experience in customer care and management.  Having worked in customer service for over 22 years Amanda also has an extensive knowledge and understanding of Non-Surgical Aesthetic and Skin Health Treatments and is on hand to offer advice and answer any questions relating to our services.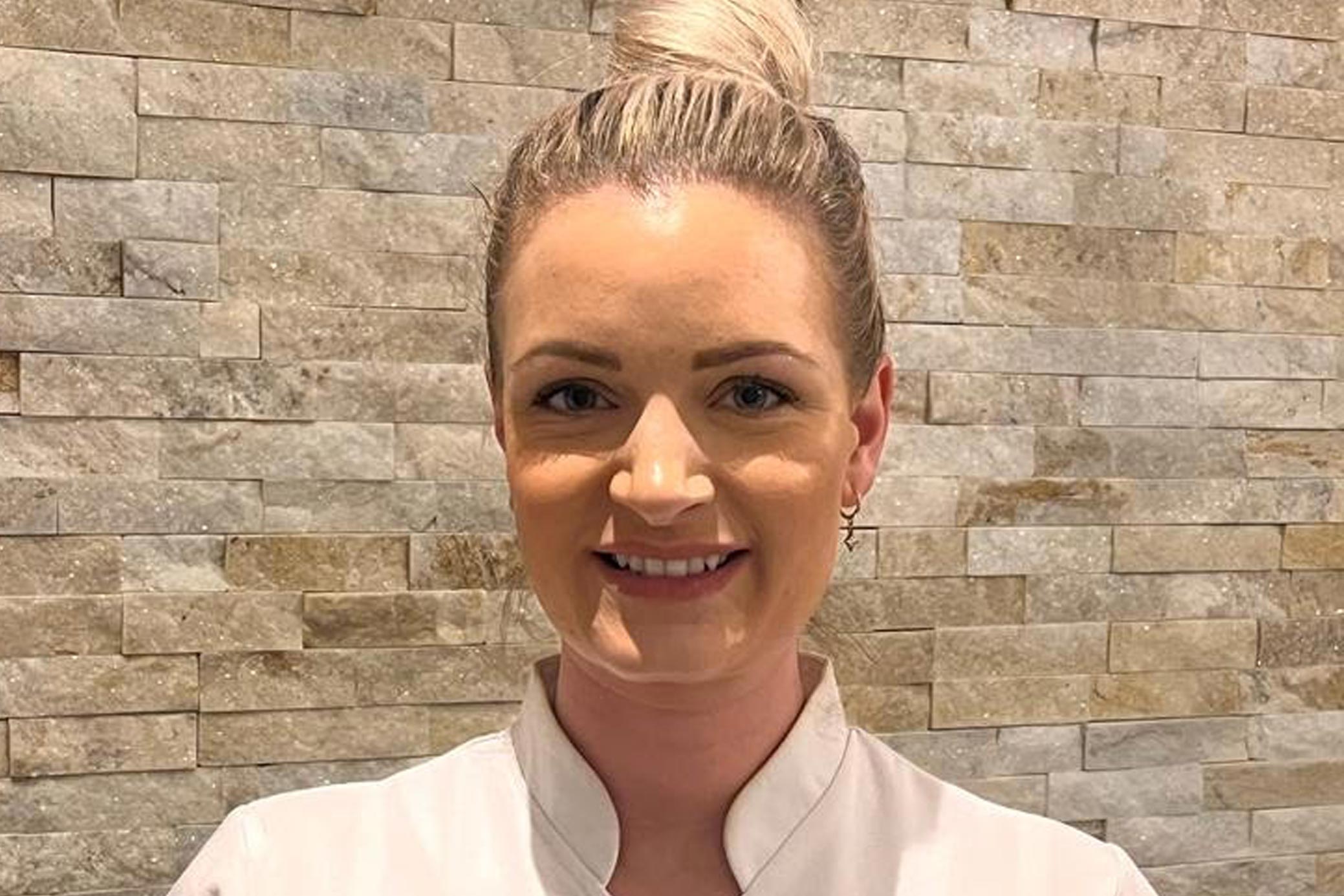 Amy Thompson
Level 3 Beauty. Level 3 Skin Anatomy & Facial Care.  Alumier and Di Bi Milano Trained 
Amy has been in the Beauty Industry for over 10 years and has worked as an Advanced Therapist in some of the most well known beauty spas across the North West. Over the years Amy has gained several qualifications in holistic and facial treatments and brings a wealth of knowledge and experience to Adonia. Amy represents a complete approach to skin and body health where 'Skin – Body – Mind' is connected to optimise results.  Amy specialises in advanced facials, chemical peels, microneedling, plasma pen, thermavein, cryolipolysis (fat freezing), laser hair removal and hydrofacial treatments.