Interested in an Aesthetics career ?
See how our elite training academy can help you get you started.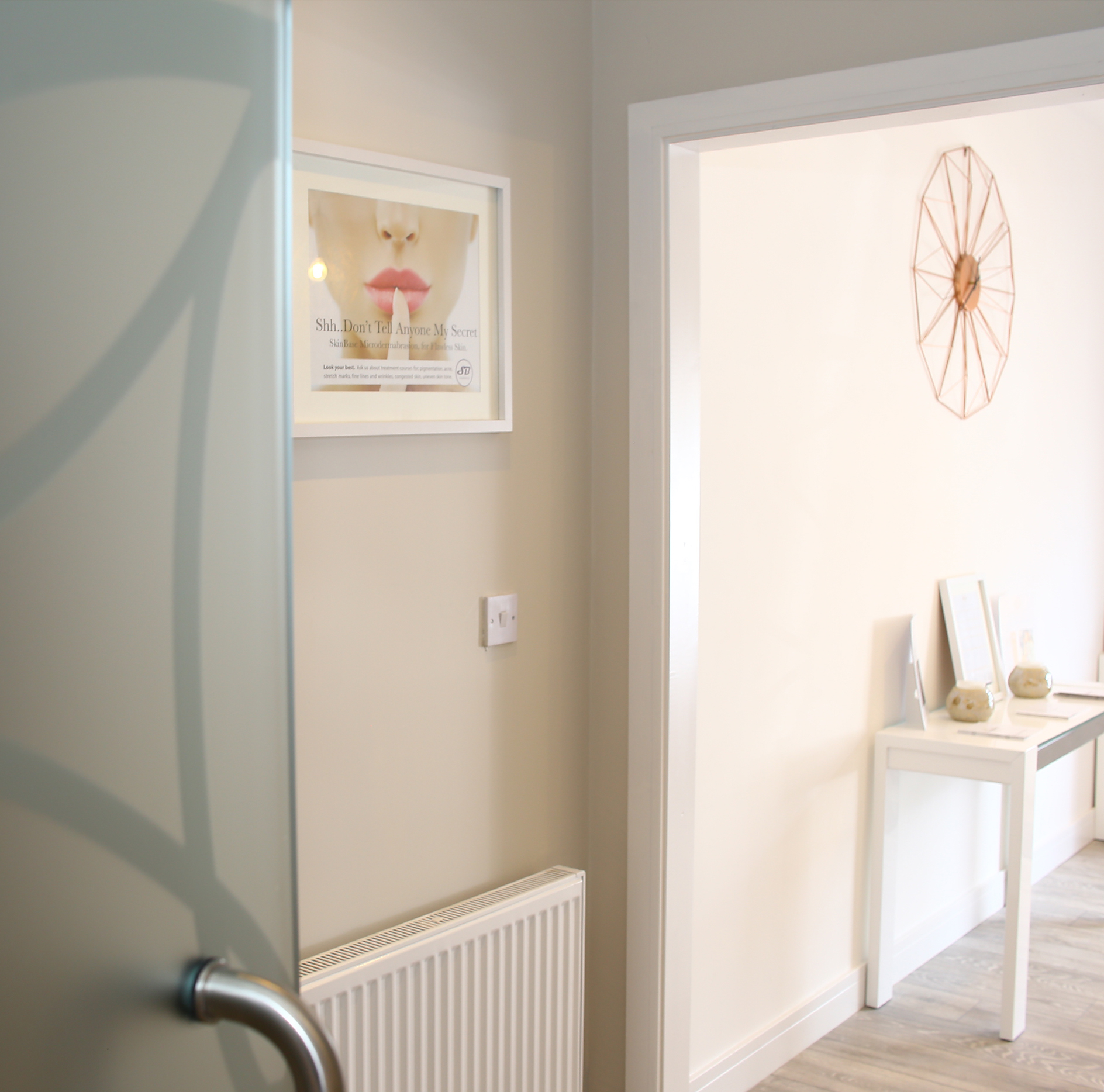 We are a medical aesthetic and skin health clinic based in the semi-rural village of Bromley Cross on the outskirts of Bolton. We offer our clients a variety of the latest non surgical aesthetics and advanced skin treatments in a stylish, friendly and professional setting.
At Adonia we provide all our clients with a free, no obligation consultation and endeavour to deliver the best and the most appropriate treatments to meet all our clients' individual needs. It is Adonia's ethos to provide our clients with the highest standards of care which is reflected in our highly qualified and experienced practitioners, the quality of our products and the evidence based aesthetic treatments that we provide in our beautiful clinic.
We are proud to be able to offer our clients a full range of aesthetic and medical treatments in our CQC registered clinic which includes anti-wrinkle injections, dermal fillers, PDO thread treatments, chemical skin peels, anti-aging facials, medical grade micro-needling, LED illumination therapy, fat-freezing, thread vein removal and more.
Please explore our website to read about our full range of treatments we offer, alternatively please telephone us and speak to one of our friendly and professional staff members who will be happy to help with any queries you may have.